Phase 1 of the Powerline Trail passes through a densely populated area, connecting neighborhoods with commercial, civic and recreational destinations.  The following community destinations are located less than ¼ mile north or south of the corridor:
City Hall/Community Center (1)
Churches (4)
Grocery Stores (1)
Parks (3)
Restaurants (5)
Retail Stores (3)
Schools (2)
At both ends and throughout the trail, there are significant multimodal connections with other trails, bike lanes, sidewalk and bicycle boulevards.
Move the slider to see the trail come to life.
Before
After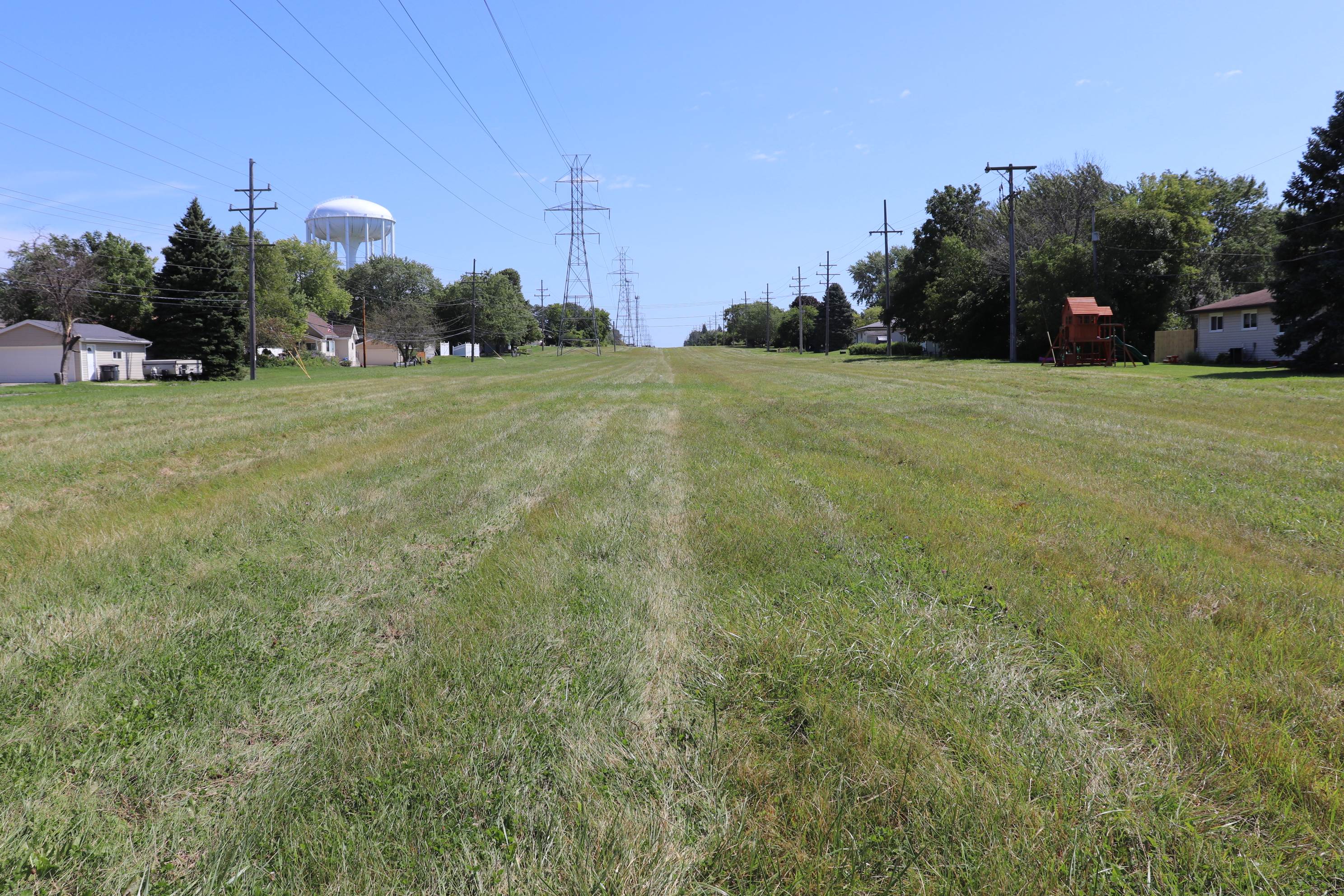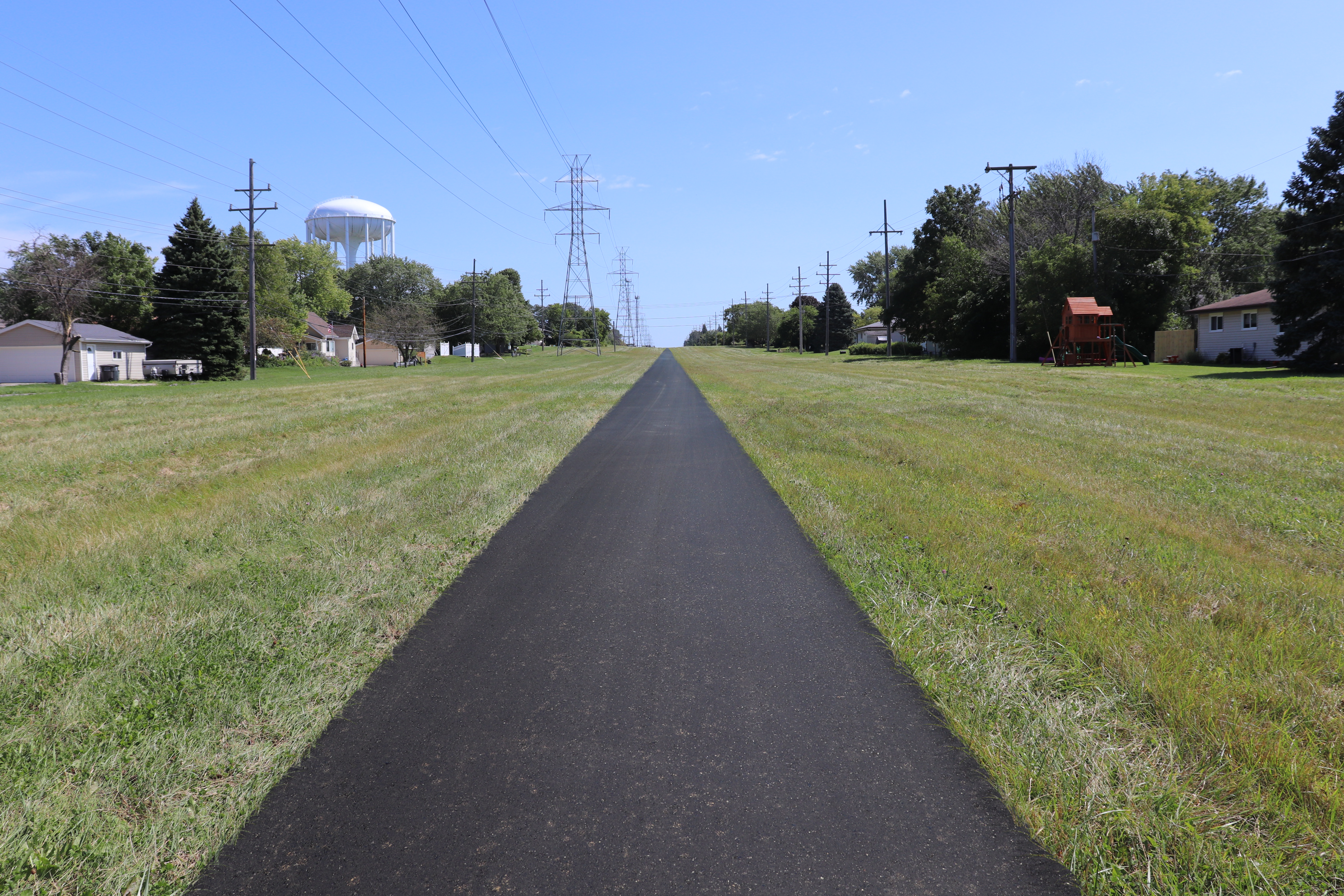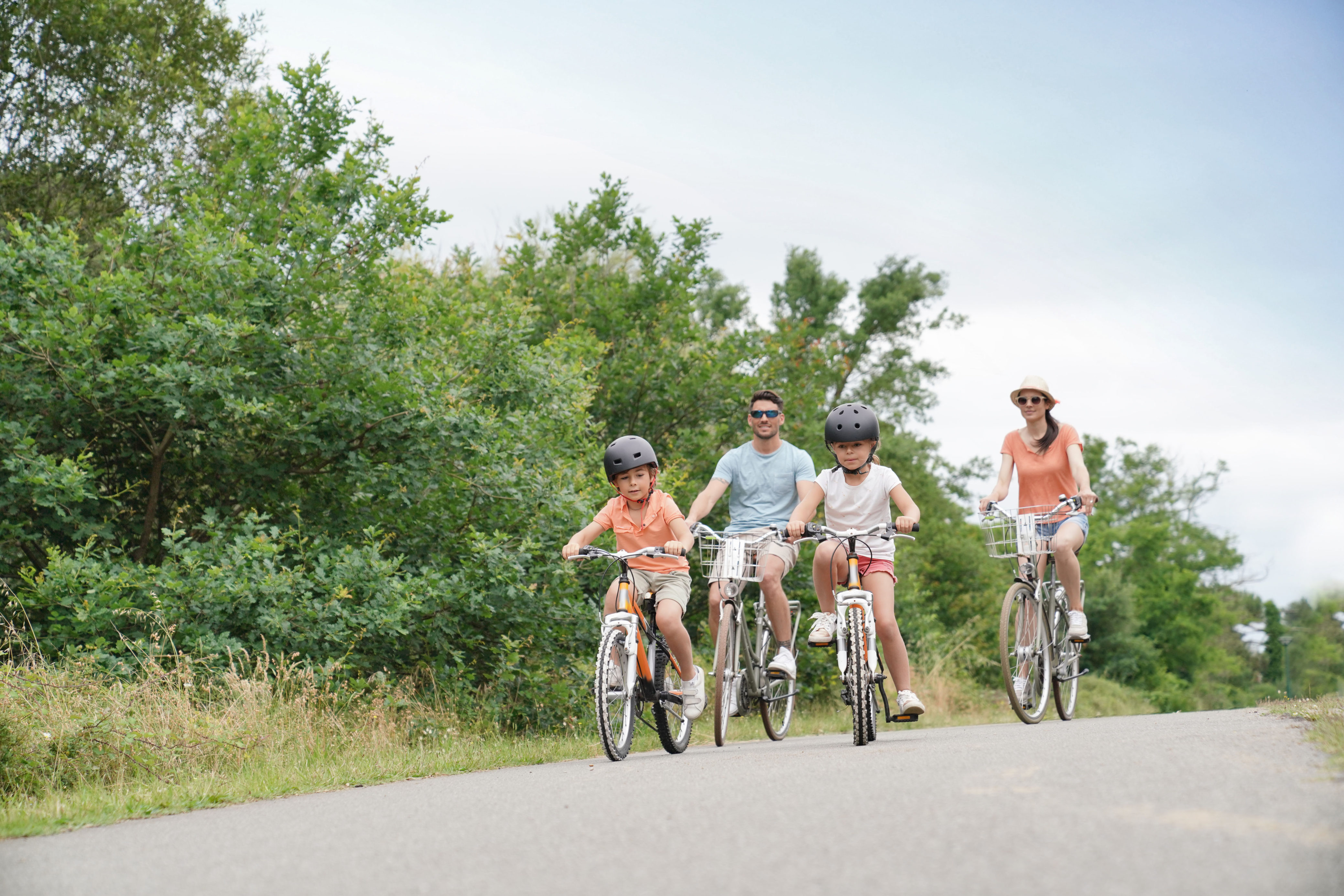 By creating connectivity through trails and bike accommodations, residents have the ability to travel to parks, schools, stores and other local and regional destinations by bike or foot rather than relying on automobiles.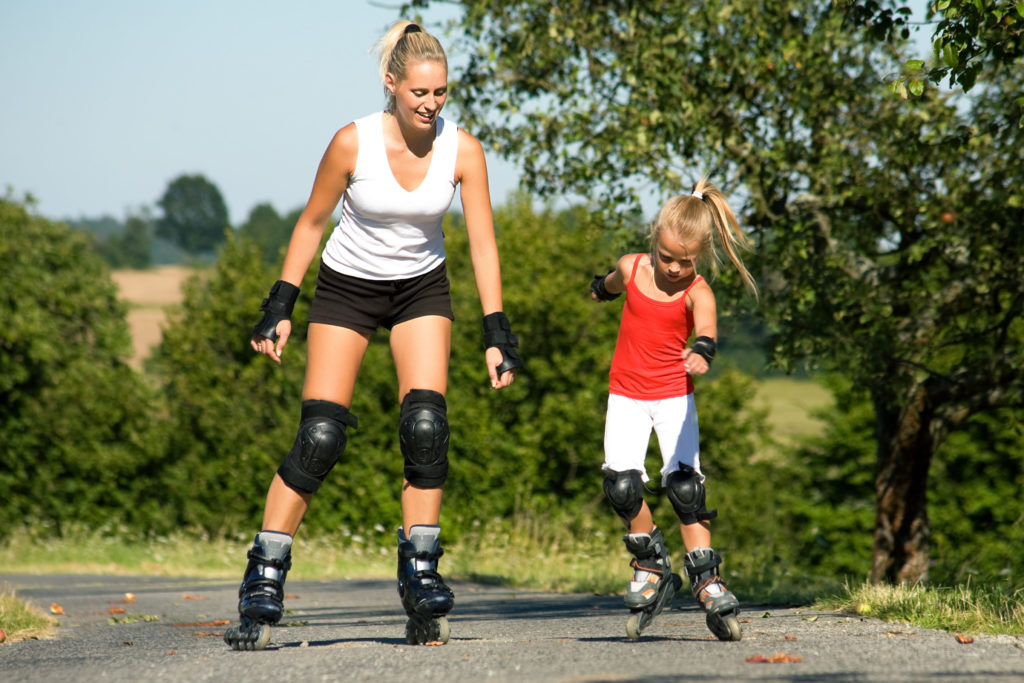 Trails create healthy recreation and transportation opportunities by providing people of all ages with attractive, safe and accessible places to cycle, walk, jog or skate.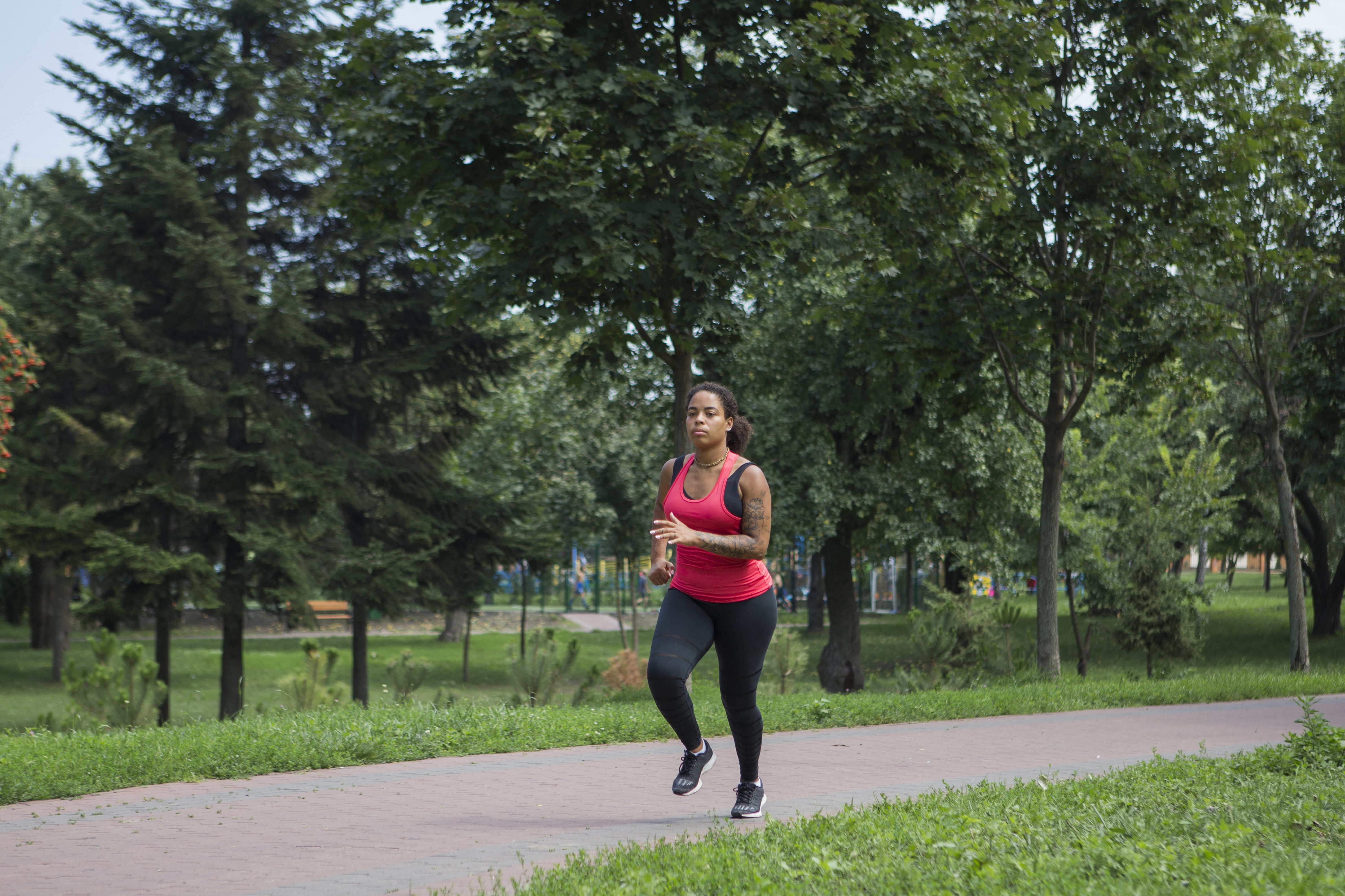 Evidence supports that providing convenient and affordable access to trails, parks and other recreational facilities results in increased levels of physical activity in a community.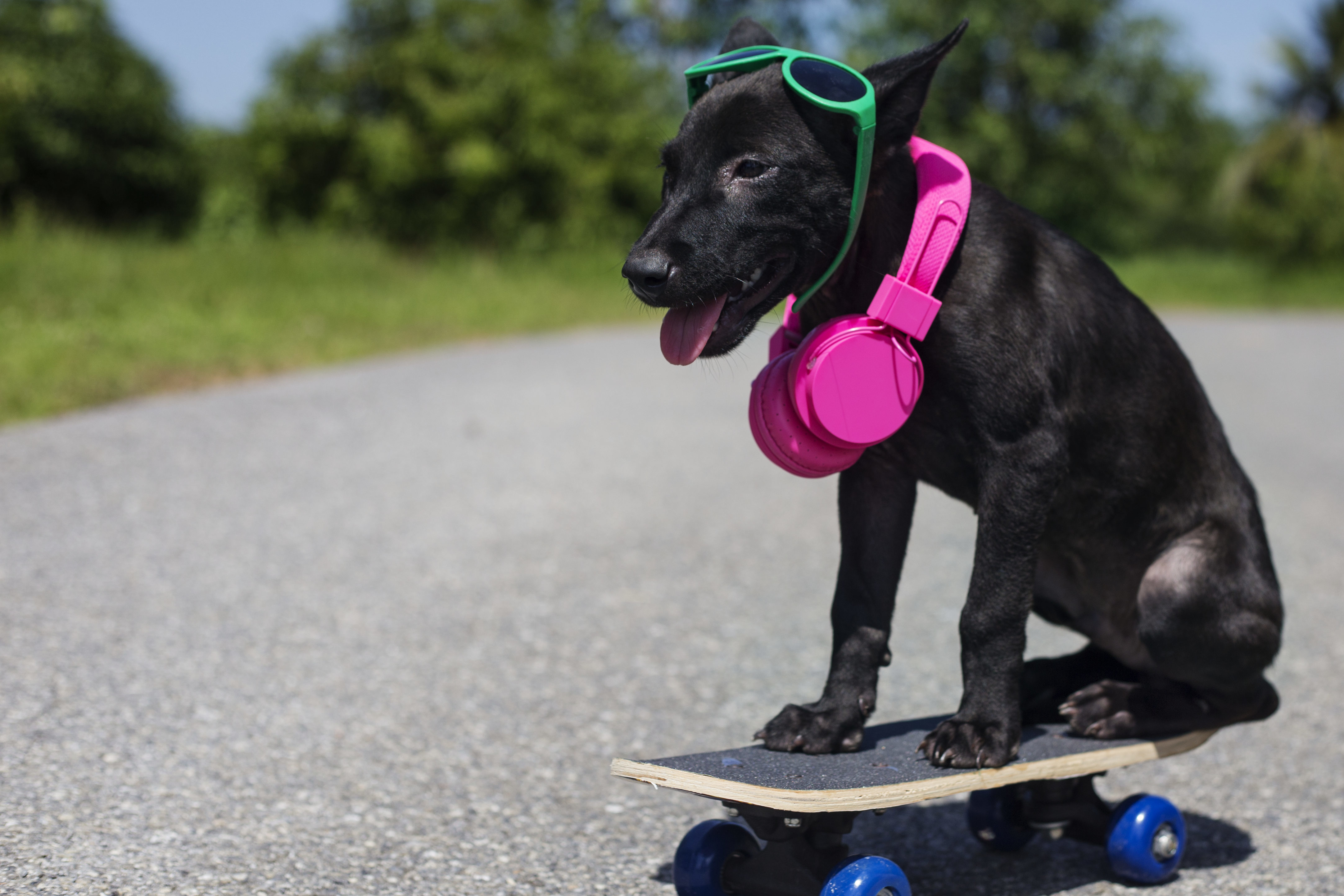 In this digital era of video games, mobile devices and video streaming, playing outside is more important than ever for general health and wellness. The simple act of playing outside is about so much more than entertainment. It provides a host of physical, mental and social development benefits.